MICRO INSTRUMENTS PRIVATE LIMITED, is a premier manufacturer in offering Innovative Electro Mechanical Products with excellent costeffective solutions since 1987. Our Core Competency is in Manufacturing of Electro Mechanical Products & Switches related to the power train of various sectors of the industry globally.
MICRO INSTRUMENTS PRIVATE LIMITED, started its glorious journey in the year 1987, Since thenMICRO has acknowledged to the trends and practices of their industry and satisfies the needs of itscustomers having won the trust of large segments of the industry with encouragement from all itsstack holders.
Adhering to the strict quality parameters and keeping in mind our clients requirements as per theinternational standards like BS EN, IEC, ISO, IS and also acquired test approvals and certifications likeCE, CSA and accredited to ISO 9001:2015 for QMS Implementations. The company is equipped with good sophisticated infrastructure to develop the products tailor made to suit various applications.MICRO increases the expectations of their clients in terms of Durability, Reliability and Timely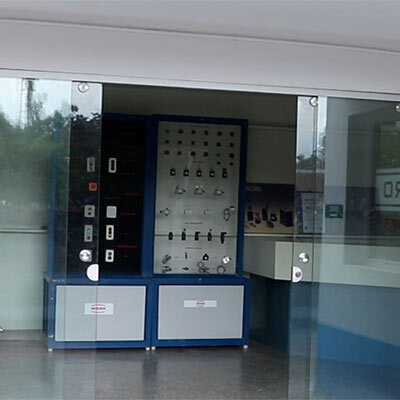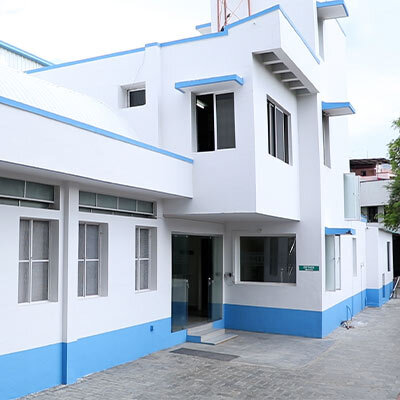 Our vision of our product manufacturing is about automating the entire process from design to manufacturing with
product quality, commitment and performance more of those into one!
We keep up with the rapid changes in the modern age, maintaining the core values and strive to provide the best service to our clients and customers.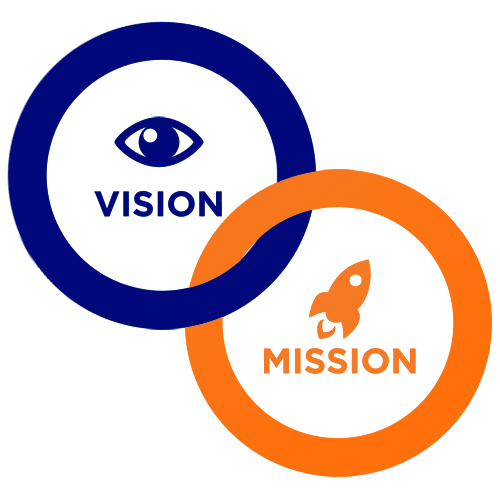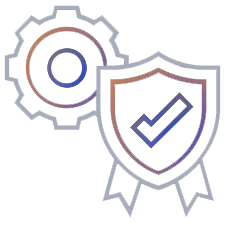 High Quality Raw materials, a well developed quality assurance system and a professional R&D team with enormous
experience to guarantee the assure production.
Lesser Turn-Around And Production Lead Time
Equipped with advanced facilities and modern management system.
We respond to our customers within 24 hours during the working days. Our Sales representatives and managers will help you to select the right product based on your targeted market and requirements.
In the Year 1987, Jaganathan Rangaswamy, Founder and Director of MICRO Instruments Private Limite having worked with leading industries in India and overseas before making a debut in the industry. Thecompany primarily develop and manufacture to supply the electro mechanical products used in Electrical and Electronics industries.
In 2014, Mr. Nithin Jaganathan, a technocrat , has also joined the company as a Director adding up an additional responsibility from heading his own company "Schnell Energy private limited", one of theleading companies in India in the field of control and wireless automation.Please create a new Info-graph view for representing alike of the snap shown and change the year to 1987.

Micro Facility & Infrastructure
Micro Instruments  Private Limited has a house facilities such as Injection Monitoring shop, Tool Rooms, Assembling  facilities. The company is accrediated  with ISO 9001: 2015. We had  established  standards  for QA from inwards  of parts  and raw materials and for in-process  inspection to finished products. We also  have test finished products  for each  batch We have a fledged electrical switch gear testing laboratory within our group  where we test all our products periodically
adhering to the strict quality parameters and keeping in mind our clients requirements as per the international standards  and acquired test approvals and certifications from CE  and accrediated ISO 9001 : 2015 for quality implementation . The company is equipped with good sophisticated infrastructures to develope  our products tailor made to suit various applications. MICRO  increases the expectations of their clients in terms of Durability, Realiability and Timely Delivarables